Bathrooms
Update and Refresh, Aiea

Our Aiea clients wanted to update and refresh their Bathroom... Because this side of their house tends to be dark... they decided to light up this area using Recessed Lighting and lighter colored material choices..

Sparkle and Shine, Mililani

This gorgeous updated guest bathroom sparkles and shines!! Clients choose to update this bathroom to serve their guest, along with renovating their Kitchen and updating their living area as well. (Too see photos of the Kitchen Renovation & updated living room, click on the "Kitchens" Tab and see "Beauty & Elegance, Mililani").

Kuapa Isle Retreat, Hawaii Kai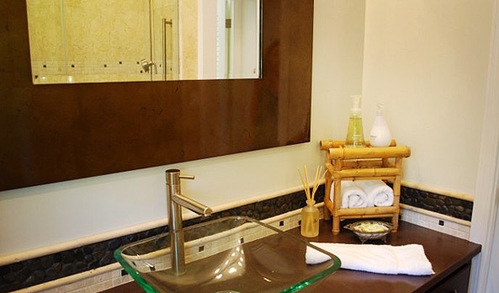 Kuapa Isle Retreat, Hawaii Kai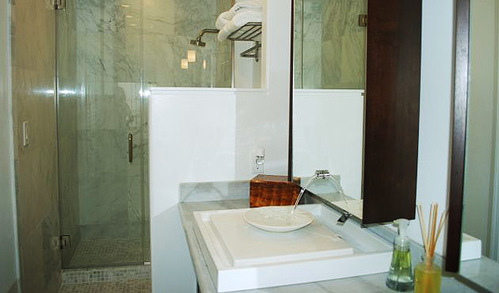 Sweet, Wahiawa