Meet Your Dream Team
The Taniguchi's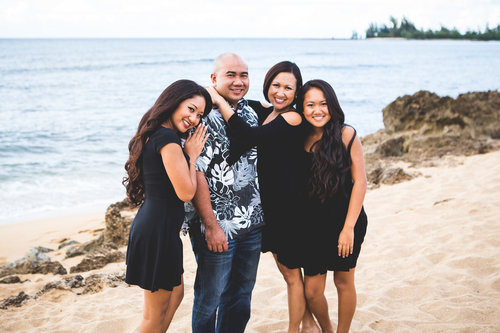 Founders General Contractor Chad Taniguchi and his wife Michelle Taniguchi, has always had a vision for helping people. They work with an elite group of hand picked professionals during the construction process, until completion of every project.
Chad
is the President and Visionary of the company. He is a second generation contractor, and has a wealth of knowledge. He's a "Get It Right the First Time" kind of a guy, that's very focused, task oriented, and customer service driven. Chad is responsible for every aspect of the company, to make sure we are running well and efficient.
Michelle has always been fascinated with homes. Starting off as a Realtor, she has enjoyed helping people accomplish one of their biggest dream of "owning their own home." She still enjoys helping people accomplish their dream by continuing to work behind the scenes as the "paper work back bone" of the company. Michelle is the Vice President and Office Manager. She is responsible for customer service, accounting, advertising, marketing, and coordinating events.
Justin Anderson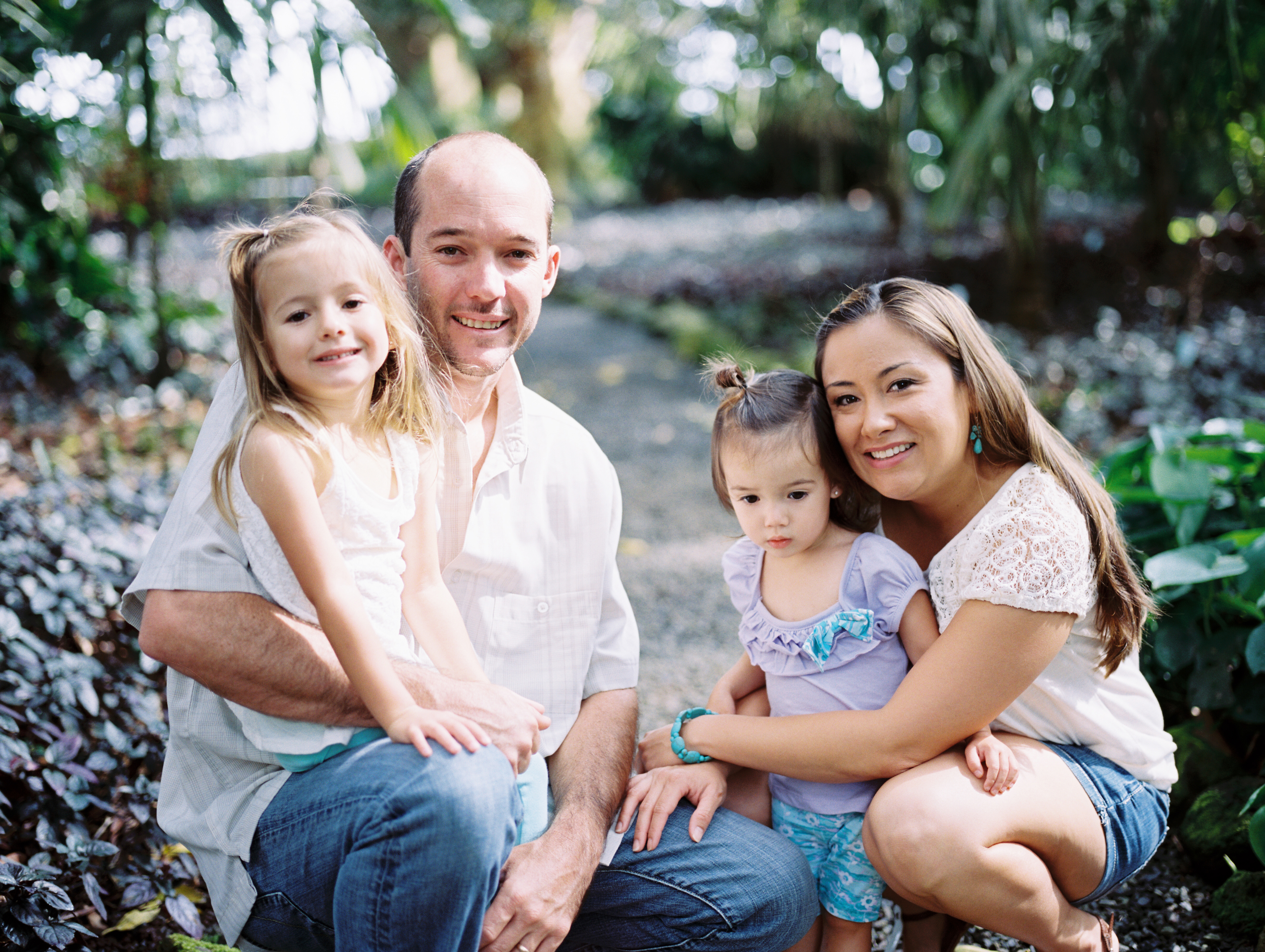 Justin is the operations manager who brings years of construction experience to the team. He is the go to person for Timelines, Job Coordination, Material Options, etc. He's definitely a go getter, that will be coordinating your project, to make sure everything runs as smooth as possible!
Christopher and Chantelle Ramones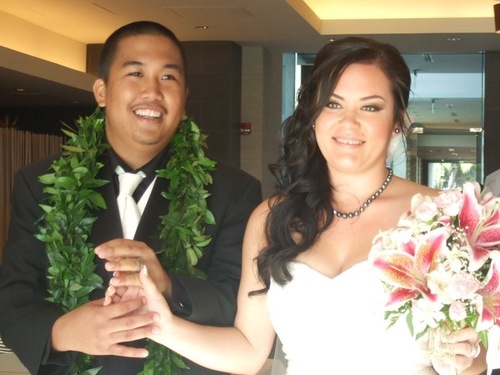 This dynamic duo got the right stuff! Such an amazing couple, these two know how to get the job done!
Chris is a Field Forman, he is awesome at planning, and is very skillful. His attention to details, patience, dedication, and hard work shows in each project that he does. His work is outstanding!
Channy is part of the 3rd Generation in the Taniguchi family to work in the construction business, & she is the queen of details that does it all! From Office Management, to Fixture Coordination, to Interior Decorating, etc...she is there every step of the way for each project.
Brandon Huth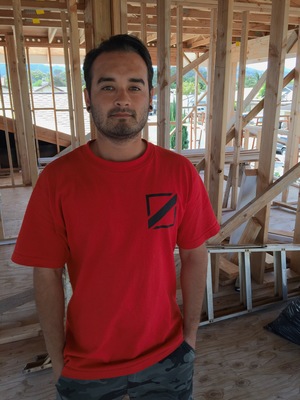 Brandon, brother to Channy is also part of the 3rd Generation in the Taniguchi family to work in the construction business. He is a Field Forman. Like Chad, from an early age he has been taught remarkable skills, and has been trained and groomed well from the best in the industry. Quick, skillful, and clean are some of his project trademarks. His work is Excellent!
Jim Gilliland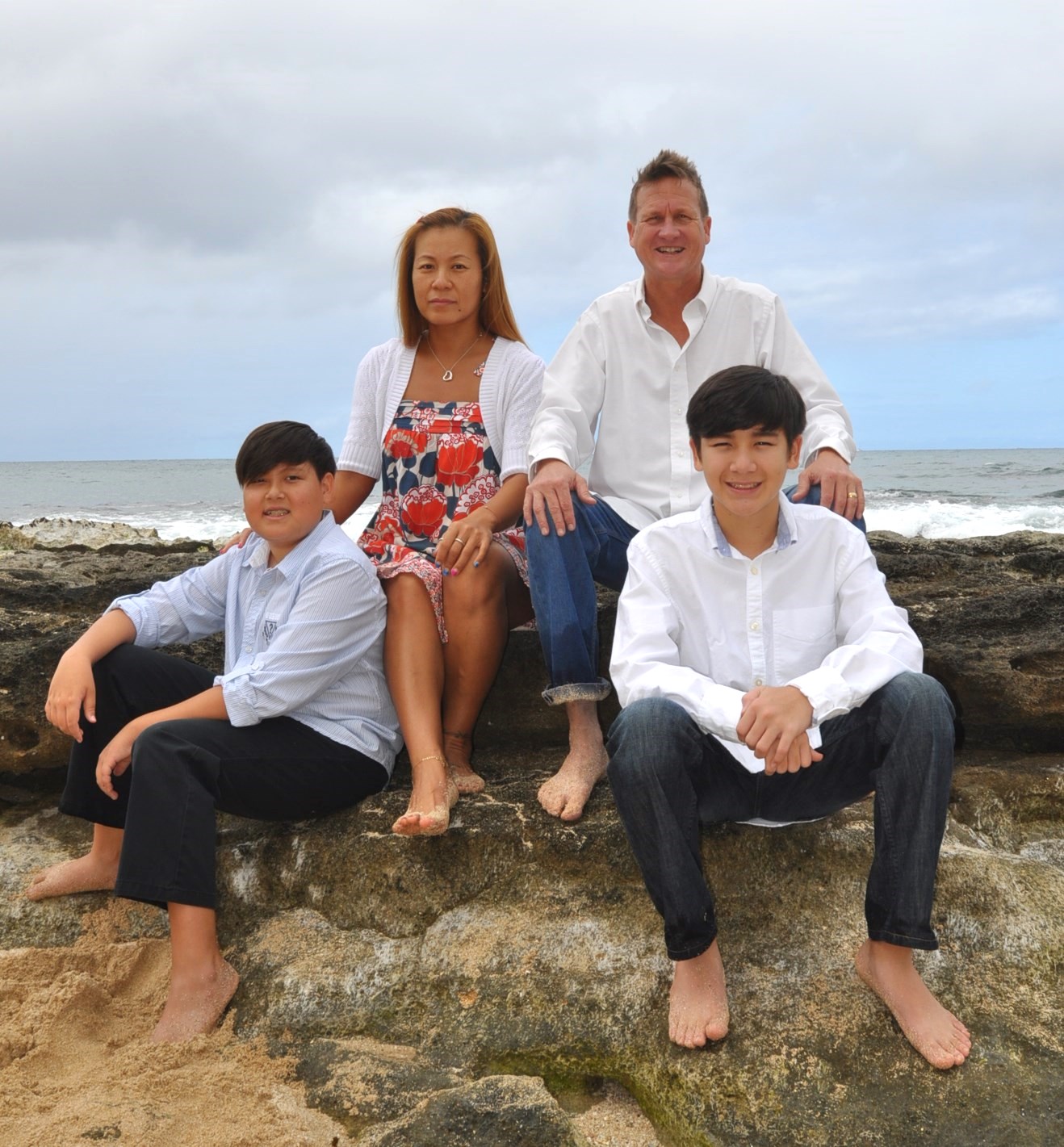 Consistent and Persistent is Jim! Coming from a real estate back ground, he is our extraordinary Project Coordinator!